YOU DON'T HAVE TO LIVE WITH CHRONIC PAIN,
DISCOMFORT AND LIMITED RANGE OF MOTION 
Work with me to experience a lasting physical transformation
with Rolfing® Structural Integration
FEEL LIKE A
MILLION BUCKS

Lasting pain relief for your low back
Freedom from chronic neck and shoulder pain
MOVE WITH EASE
AND CONFIDENCE

Deepen your yoga, Pilates or
Martial Arts practice
Increase your breath capacity, coordination and balance
LIVE TO YOUR
HIGHEST POTENTIAL
Have more options with less
physical restrictions
Find more meaning and transform
your life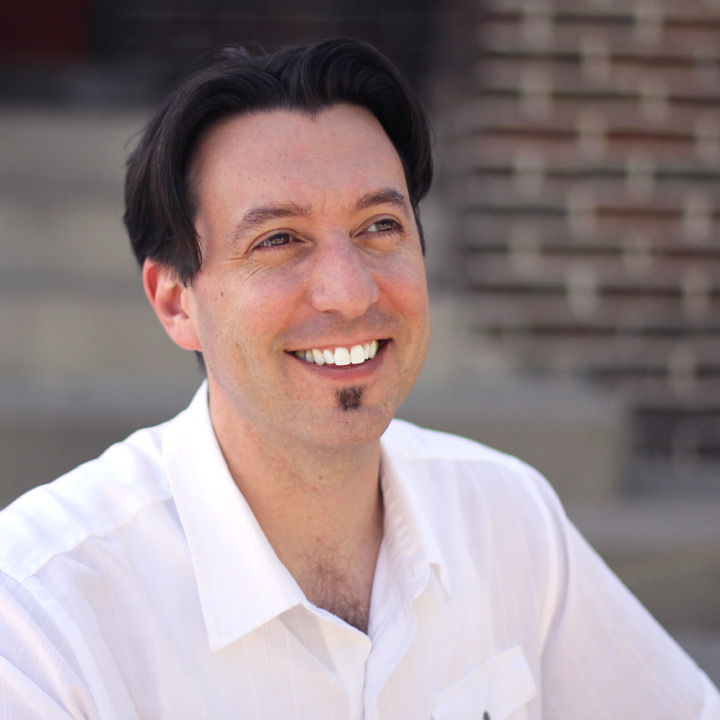 Welcome to Denver Rolfing! I am Eric Gordon, a Certified Advanced Rolfer™ serving the Denver Metro area.
I believe Rolfing Structural Integration is the most effective and most valuable way to create lasting changes in your body. Rolfing changed my life. I've experienced first-hand the immense value it can bring to yours, and that's why I do this work.
Visit me on Yelp to see what others have said about the benefits of Rolfing.
I help my clients discover freedom from chronic pain and limiting beliefs, and I invite you to contact me! Call now at 303.653.8107 for more information.
"Completing a Rolfing series with Eric changed my life. I had lower back pain for about 15 years and tried all different types of therapies for it, but nothing worked. My entire body feels different. Amazing stuff. I highly recommend Rolfing with Eric!" - Cat | Denver, CO
"I recently completed my Rolfing series with Eric Gordon, and the results have been mind-blowing. The icing on the cake, the reason that brought me to Rolfing: migraines – they have all but disappeared. Eric is a true professional that I can recommend without any hesitation." - Mark | Denver, CO
"Eric's 10-Session Rolfing work on me was simply amazing. Not only did I feel cared for and thoroughly attended to, but I went through great transformation with his work. And not to worry, it is really true that Rolfing "doesn't have to hurt!"
- Erica | New York, NY
"Transformation is hard at first, messy in the middle, and gorgeous at the end"
Robin Sharma