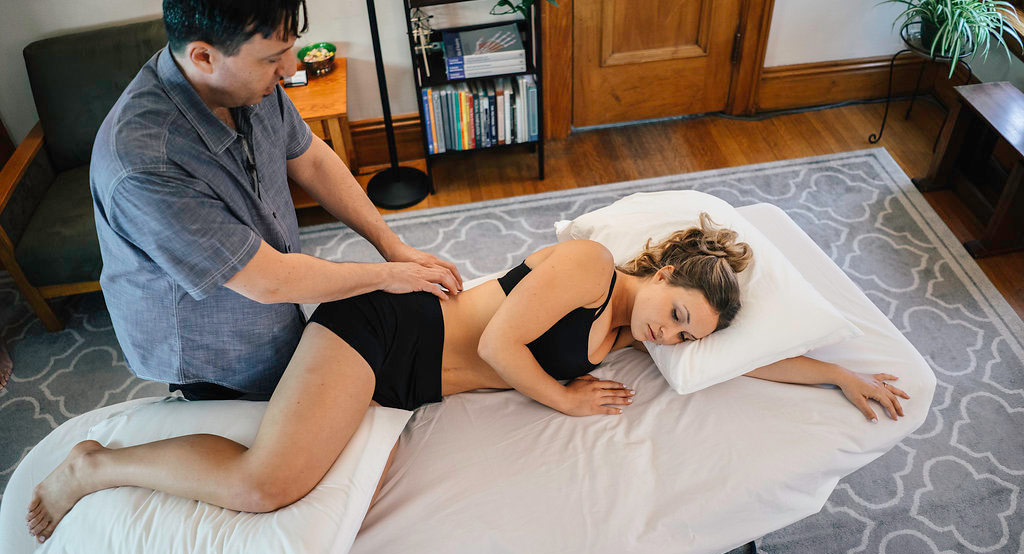 Experience a Lasting Physical Transformation with Rolfing® Structural Integration

Work with Eric Gordon, Certified Advanced Rolfer™, to alleviate chronic pain, discomfort, and limted range of motion.
Welcome to Denver Rolfing! I'm Eric Gordon, a Certified Advanced Rolfer™ serving the Denver Metro area.
I believe Rolfing Structural Integration is the most effective and most valuable manual therapy approach to creating lasting changes in your body. Rolfing changed my life. I've experienced first-hand the immense value it can bring to yours, and that's why I do this work.
I help my clients find ease and comfort in their bodies, and gain freedom from nagging chronic pain, and I invite you to contact me! Call 303.653.8107 for more information.
Read what my clients have said about working with me: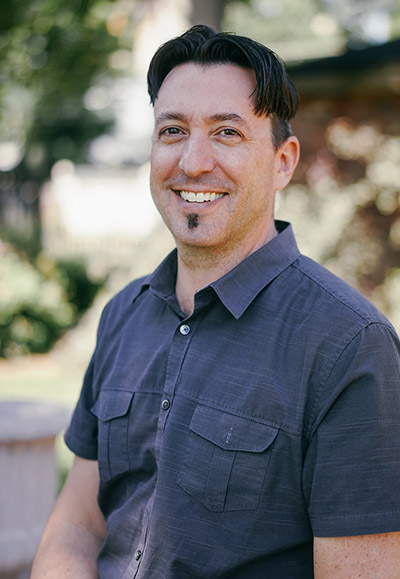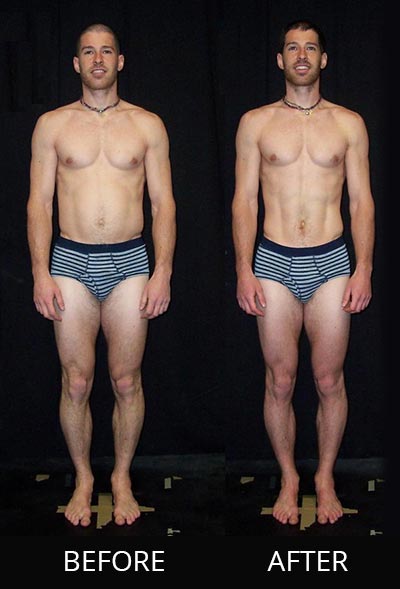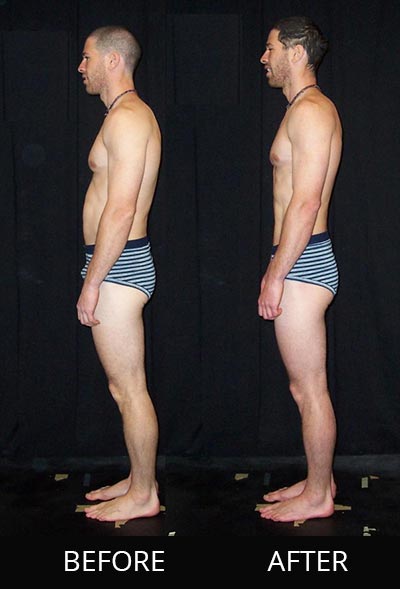 Rolfing is a sophisticated and unique approach geared towards better alignment, more upright posture and resolving chronic pain.
Are you suffering from back pain that hasn't been helped by other methods?
Do you want to get to the root cause of chronic discomfort?
Are you searching for an approach that is tailored to your specific needs?
If you answered "Yes" to any of these, then Rolfing may be exactly what you're looking for.
"Completing a Rolfing series with Eric changed my life. I had lower back pain for about 15 years and tried all different types of therapies for it, but nothing worked. My entire body feels different. Amazing stuff. I highly recommend Rolfing with Eric!" Cat | Denver, CO
"I recently completed my Rolfing series with Eric Gordon, and the results have been mind-blowing. The icing on the cake, the reason that brought me to Rolfing: migraines – they have all but disappeared. Eric is a true professional that I can recommend without any hesitation." Mark | Denver, CO
"My experience with Eric was nothing short of eye-opening. I regard it as both personal and professional epiphany. I would not hesitate for a moment to recommend him as a colleague and as a client."
Michelle S., PT, DPT | Omaha, NE
"You never change things by fighting the existing reality. To change something, build a new model that makes the existing model obsolete"
R. Buckminster Fuller